*Makes estimates easier/more helpful.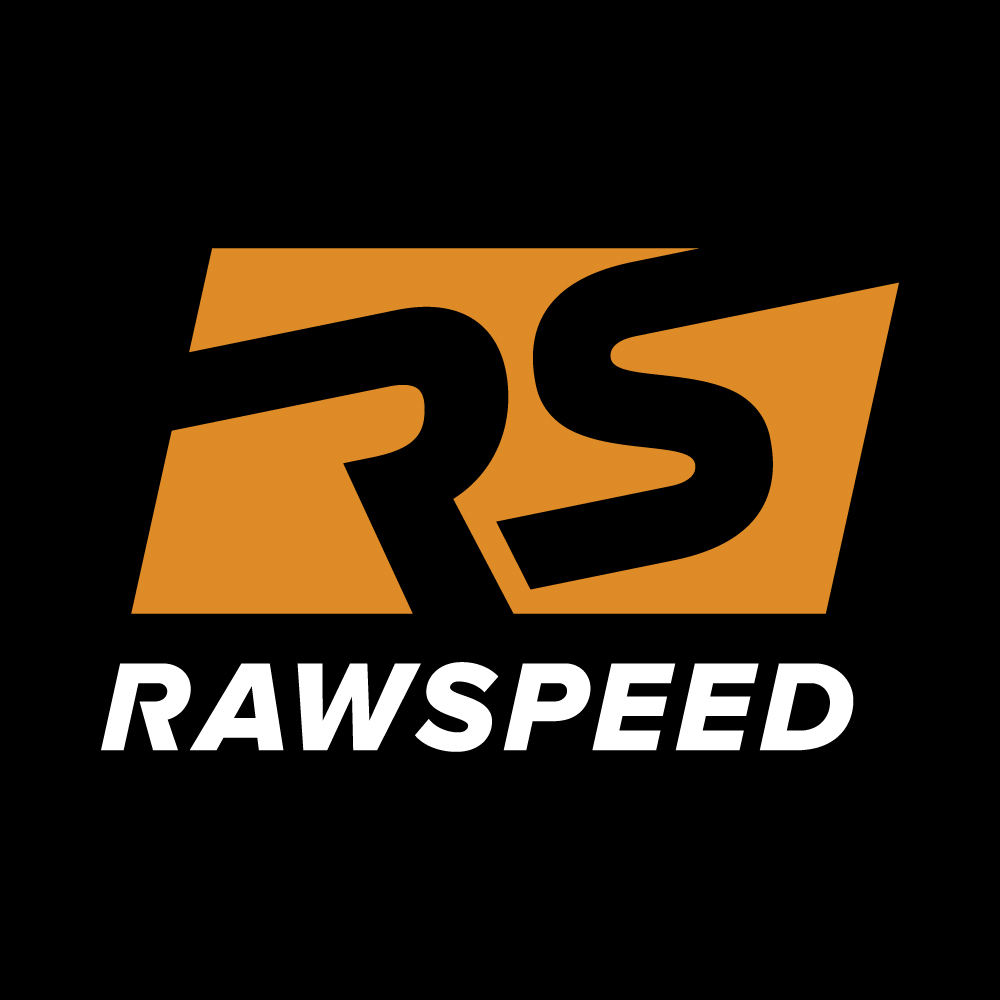 RAWSPEED EUROPEAN PERFORMANCE AND REPAIR
Your Local Automotive Repair, Engine Carbon Cleaning & Collision Repair Mequon City. We specialize in European auto repair. Our team of experienced technicians are trained and equipped to handle a variety of European makes and models, We use the latest diagnostic tools and equipment to accurately diagnose and repair any issues your vehicle may be experiencing. From routine maintenance to complex repairs, we are committed to providing our customers with the highest quality service and workmanship. Contact us today to schedule an appointment and experience the difference for yourself.